Welcome to 3 signs
Here at 3signs, we are a team of dedicated printers bringing simplicity, clarity and most importantly, durability to workplace signs. Our range covers all HSE requirements, including prohibition signs, mandatory signs, warning signs, safe condition signs and fire safety signs, which are required in most working environments.
If you need something more specific, we can create any sign you need with help from our in-house design team who will ensure your signs comply with the latest EN ISO 7010 standard, making fully customisable signs to fit your exact requirements.
We make it easy to find, order, and receive the signs you need but if you do need help finding a product or want to know more about creating your own, please get in touch by calling us on 01305 303123 or send us a message via email. fake rolex oyster perpetual date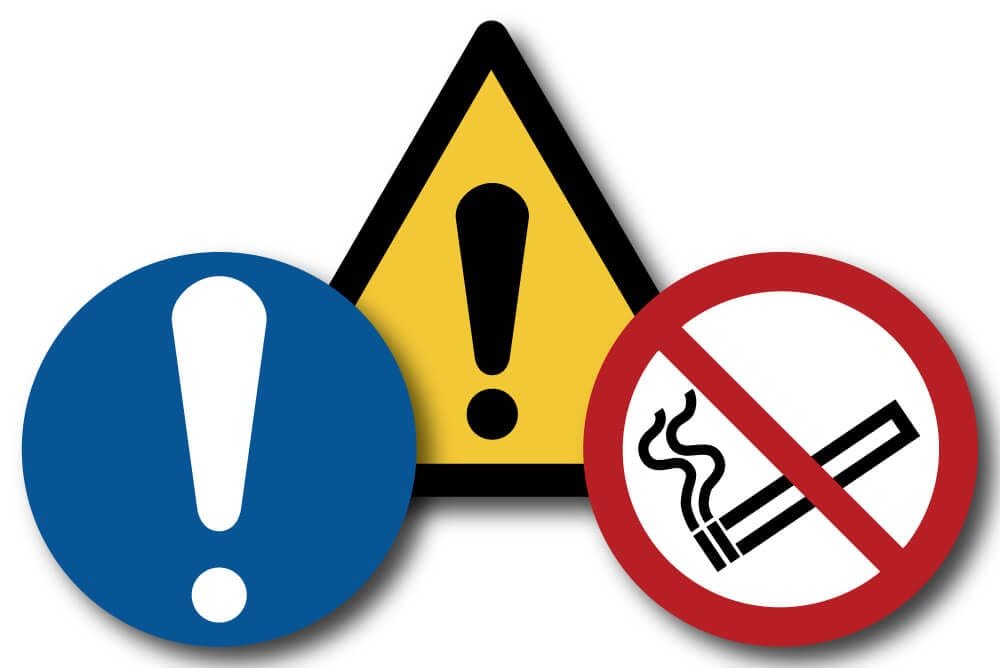 3 Signs is a registered trading name of
stika.co Limited establish in 2014.
We are members of the
Federation of Small Businesses